SUMMER PROGRAM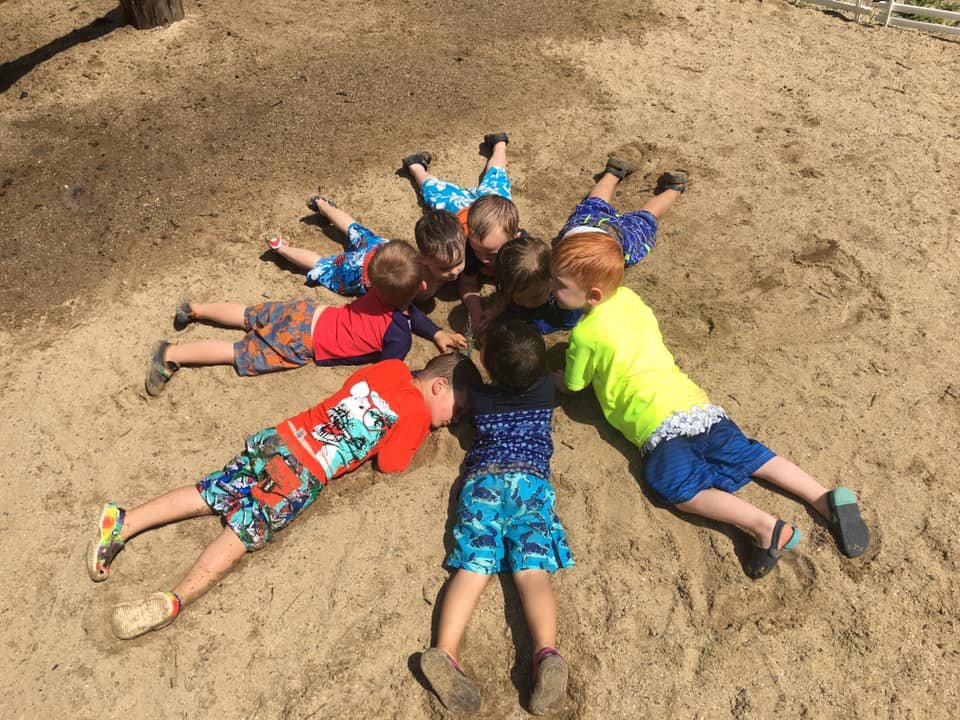 Our summer program offers the children a variety of themes focused on outdoor curriculum, gardening and fun-filled camp activities. Some of our themes include Super Science, Squish Squash and Ocean Mania.
We have a large outdoor play area, as well as an air conditioned facility.
We can meet the scheduling needs of your family with our flexible schedule and our drop-in care.